Lockdown 2021
We remain open throughout this current lockdown and are offering free home delivery to residents in Budleigh Salterton, East Budleigh, Otterton as well as Colyton Raleigh and Sidmouth on request except on Mondays. Please call us on 01395 442824 if you wish to place an order for delivery.
Our opening times
Monday and Saturday 08:30am-2:00pm
Tuesday to Friday 08:30am-5:00pm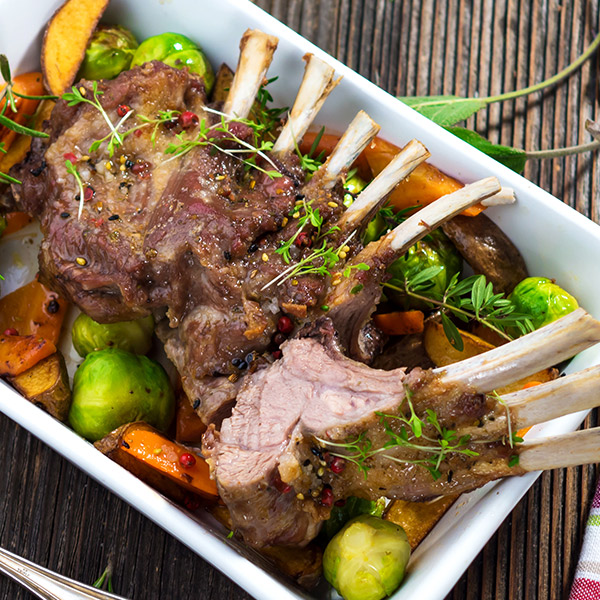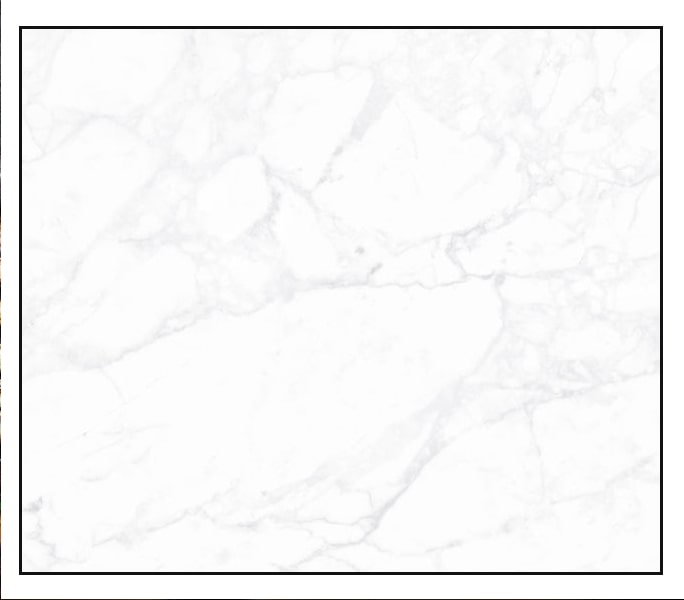 FREE RANGE
LAMB & CHICKEN
Chris & Holly from Holsworthy supply us with all our whole Lamb & Chicken. Members of Taste of th West, they received winner of Best Meat and Poultry Award 2013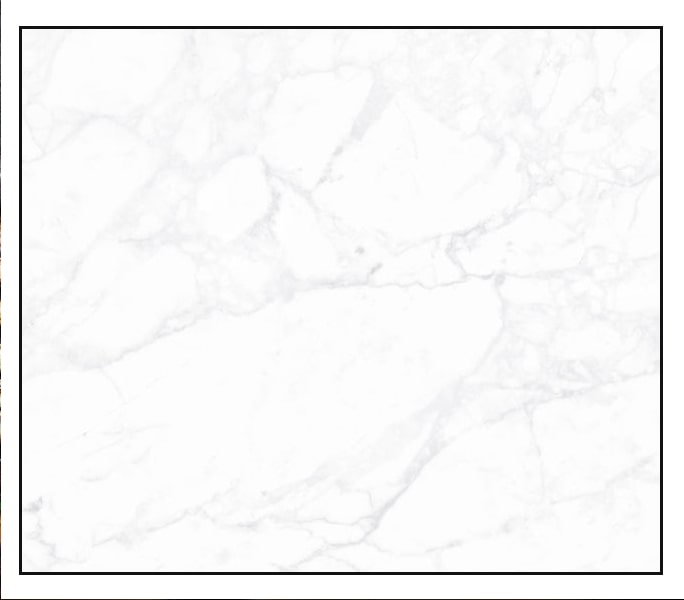 GRASS FED
21 DAYs mATURED BEEF
Our sides of Beef are from Watton Farm in Devon. The Grabhams have been farming there since 1871.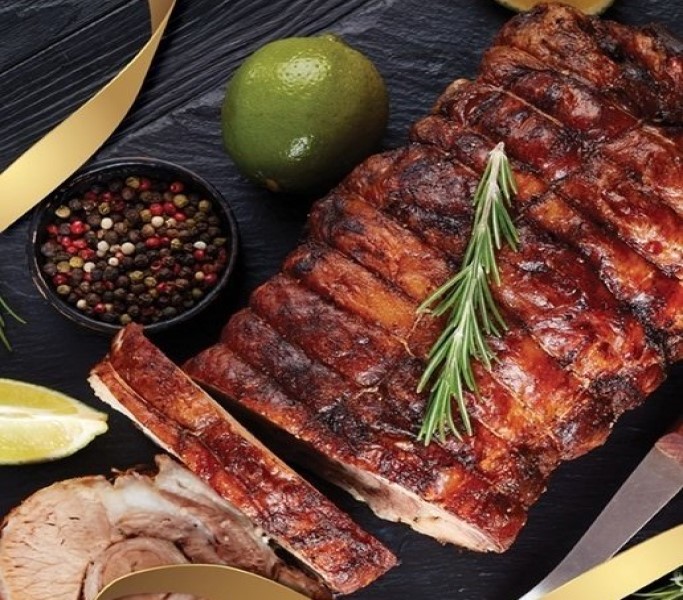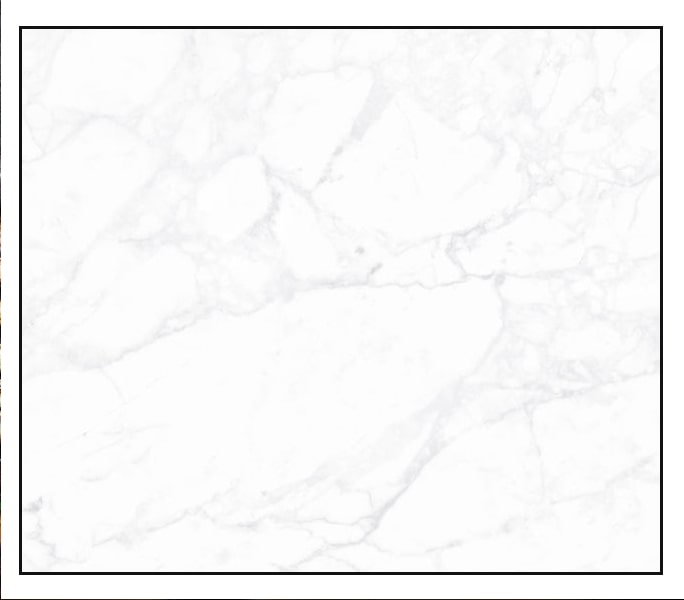 FREE RANGE
PORK
We source our Pigs from Seaton in Devon. Simon is one of the few farmers in Devon still producing Free Range Pork
Call us at +44 1395 442824
For a free obligation quote
WHAT WE OFFER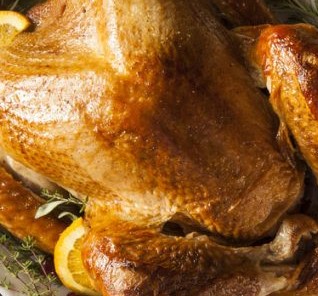 RETAIL BUTCHERY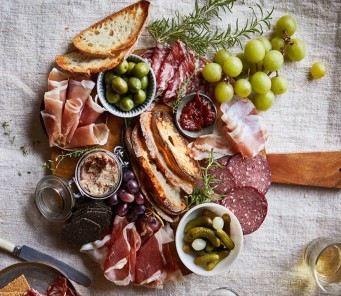 EGGS & DELI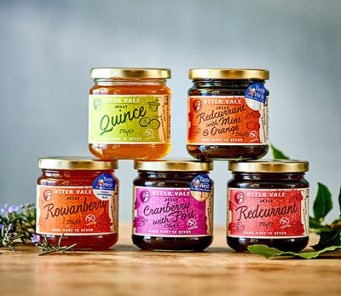 GROCERIES