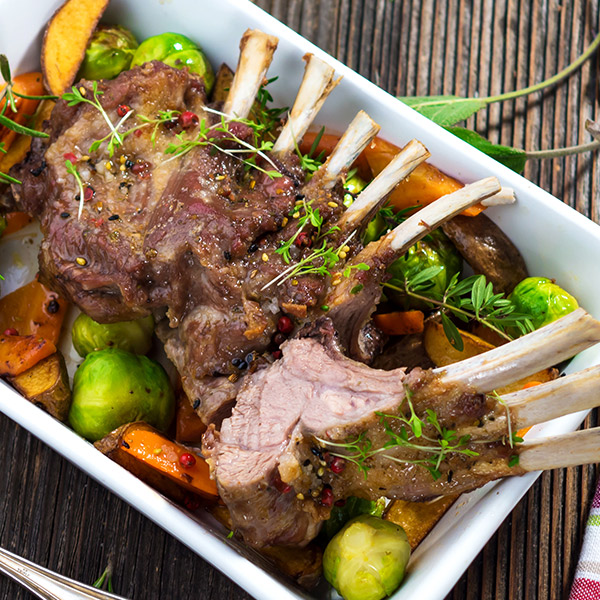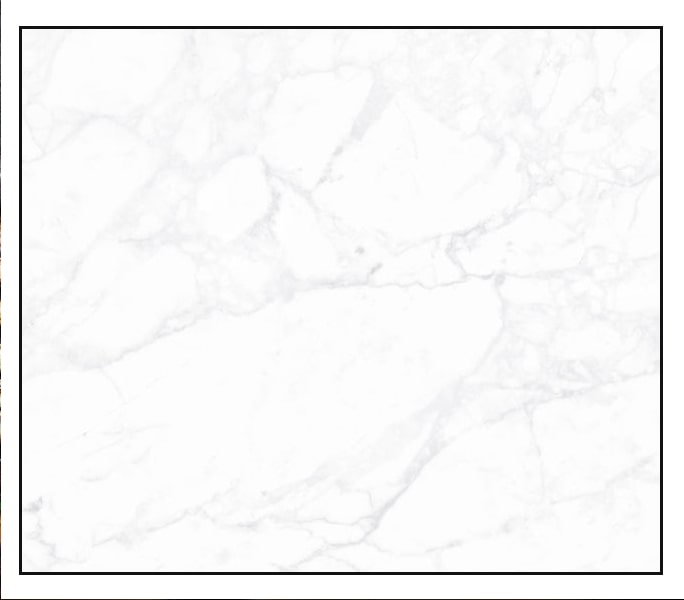 FREE RANGE
LAMB & CHICKEN
We only sell free range chicken and lamb sourced from within Devon.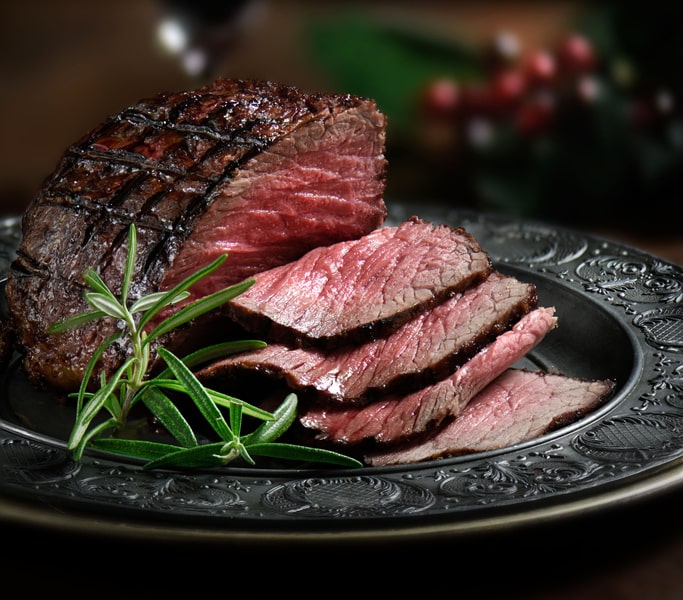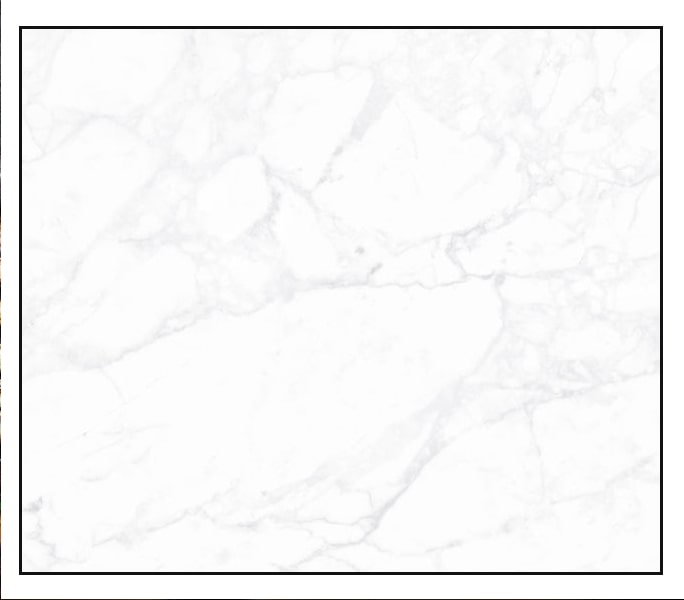 GRASS FED
21 DAYs mATURED BEEF
Our sides of Beef are from Watton Farm in Devon. The Grabhams have been farming there since 1871.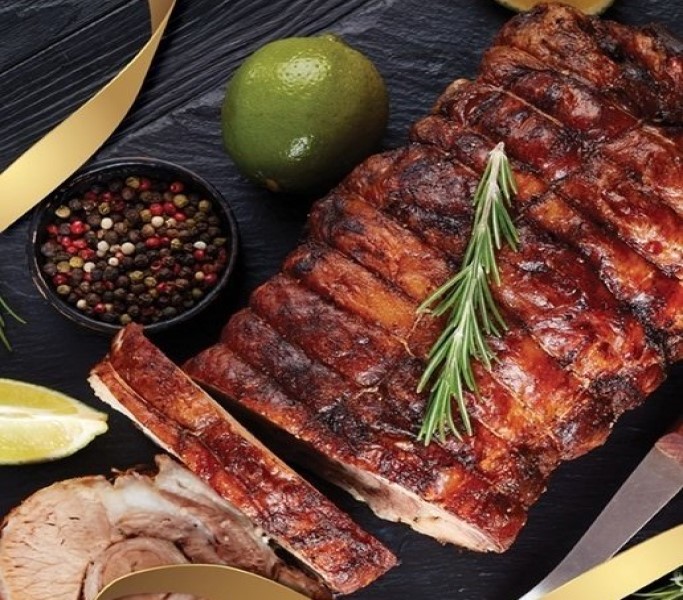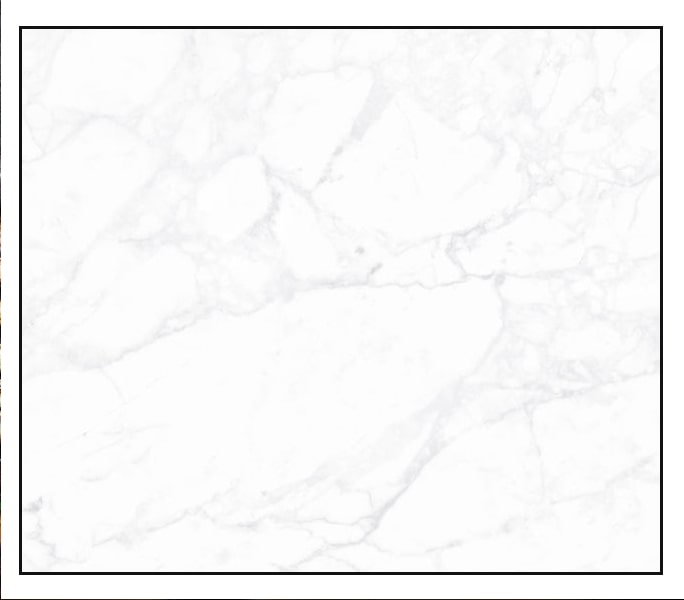 Locally Sourced
Devon Pork
We source our local pork from Devon Farmers.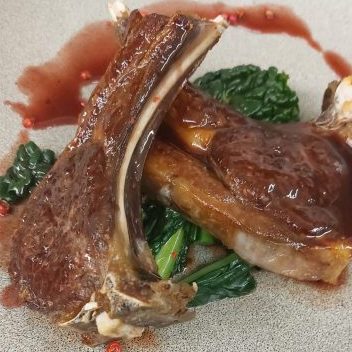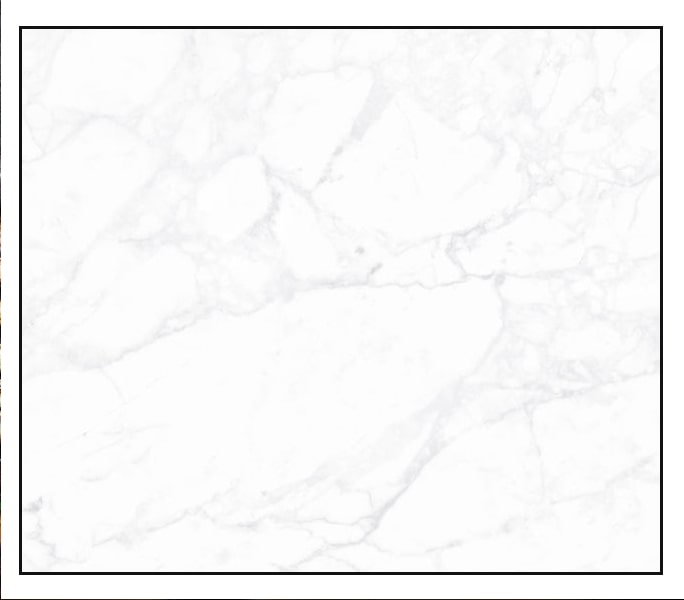 Venison
We source our Venison in Devon.
Call us at +44 1395 442824
For a free obligation quote
WHAT WE OFFER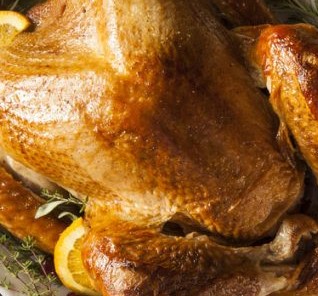 RETAIL BUTCHERY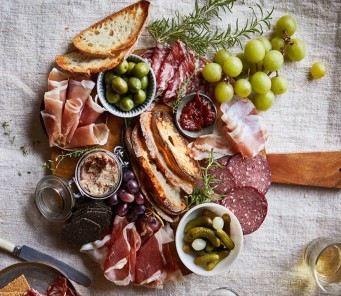 EGGS & DELI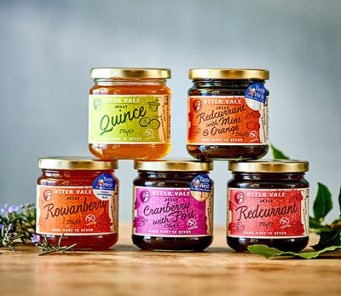 GROCERIES